In the dynamic world of digital commerce, Keemya stands out as a leading digital marketing agency in Lebanon, offering innovative solutions to businesses aiming to enhance their online presence. In an era where digital channels are increasingly pivotal in determining business success, Keemya provides the expertise and creative flair needed to navigate the digital landscape effectively.
The Evolving Digital Marketing Landscape in Lebanon
Lebanon's digital marketing scene is vibrant and continuously evolving. With the rise of internet usage and social media engagement, businesses in Lebanon are recognizing the importance of having a robust digital presence. Keemya, with its deep understanding of local and global digital trends, is perfectly positioned to help businesses capitalize on these opportunities.
Keemya's Unique Digital Marketing Approach
What sets Keemya apart in the Lebanese market is its bespoke approach to digital marketing. Each strategy is tailored to meet the specific needs of clients, ensuring that every campaign is as unique as the business it represents. From SEO and content marketing to social media strategies and PPC campaigns, Keemya's comprehensive services are designed to yield measurable results.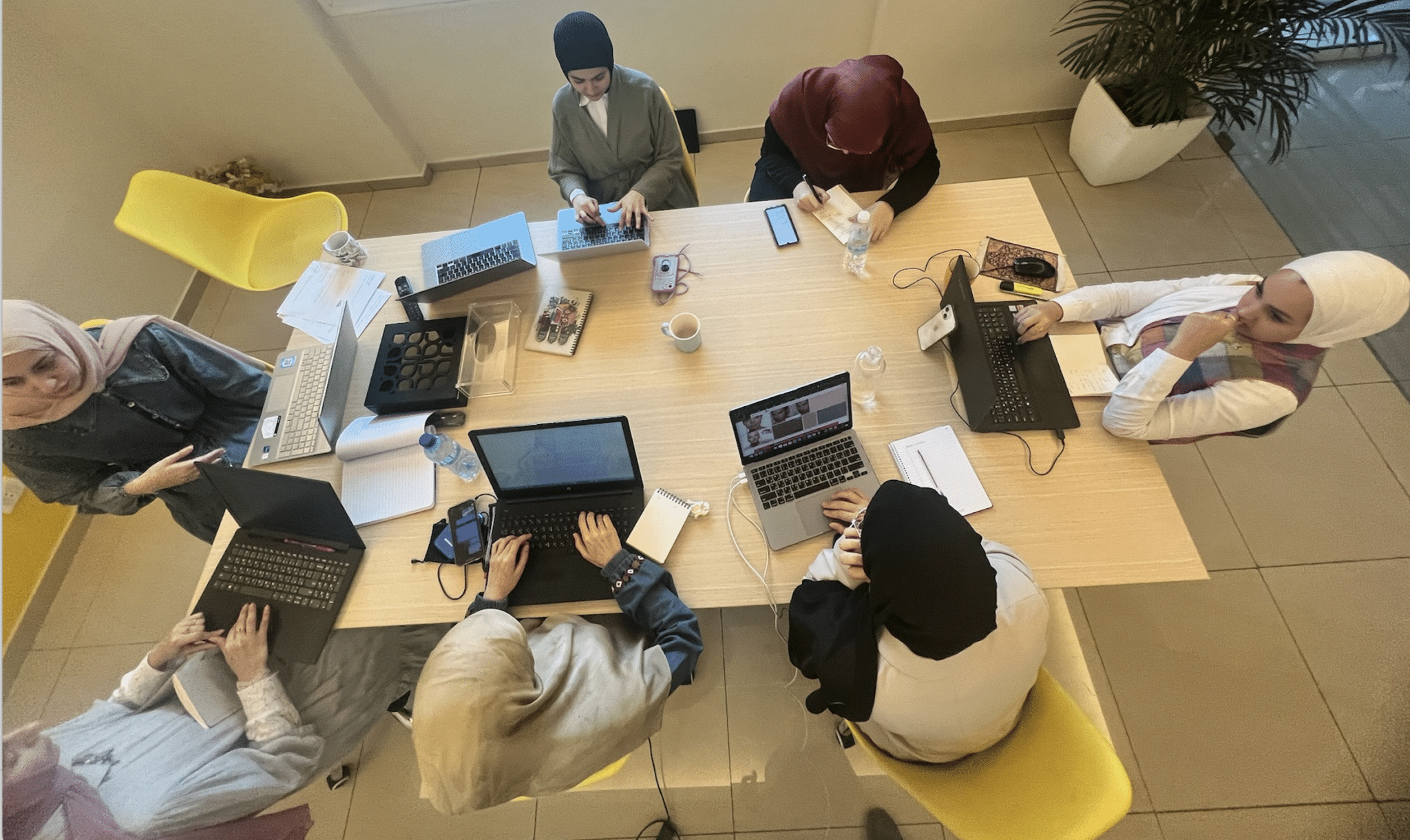 Innovative Strategies for Enhanced Online Presence
Keemya leverages the latest tools and trends in digital marketing to craft strategies that resonate with target audiences. Whether it's through captivating content, optimized website design, or targeted advertising, their methods are all about maximizing visibility and engagement online.
Why Choose Keemya for Your Digital Marketing Needs
Choosing Keemya means partnering with a team that is passionate about digital marketing and committed to delivering results. Their blend of creativity, technical expertise, and market insight makes them an ideal choice for businesses looking to thrive in Lebanon's digital space.