Digital Transformation with Keemya
UNICEF Lebanon, an integral branch of the global organization dedicated to children's welfare, aimed to amplify its digital outreach and engagement within the region. To achieve this, they partnered with Keemya, relying on their strategic prowess and design expertise.
UNICEF Lebanon, a critical chapter of the universally esteemed children's aid organization, recognized the need to expand its digital influence to more effectively promote its missions. They enlisted the expertise of Keemya to amplify their digital campaigns and harness impactful design to resonate with their audience.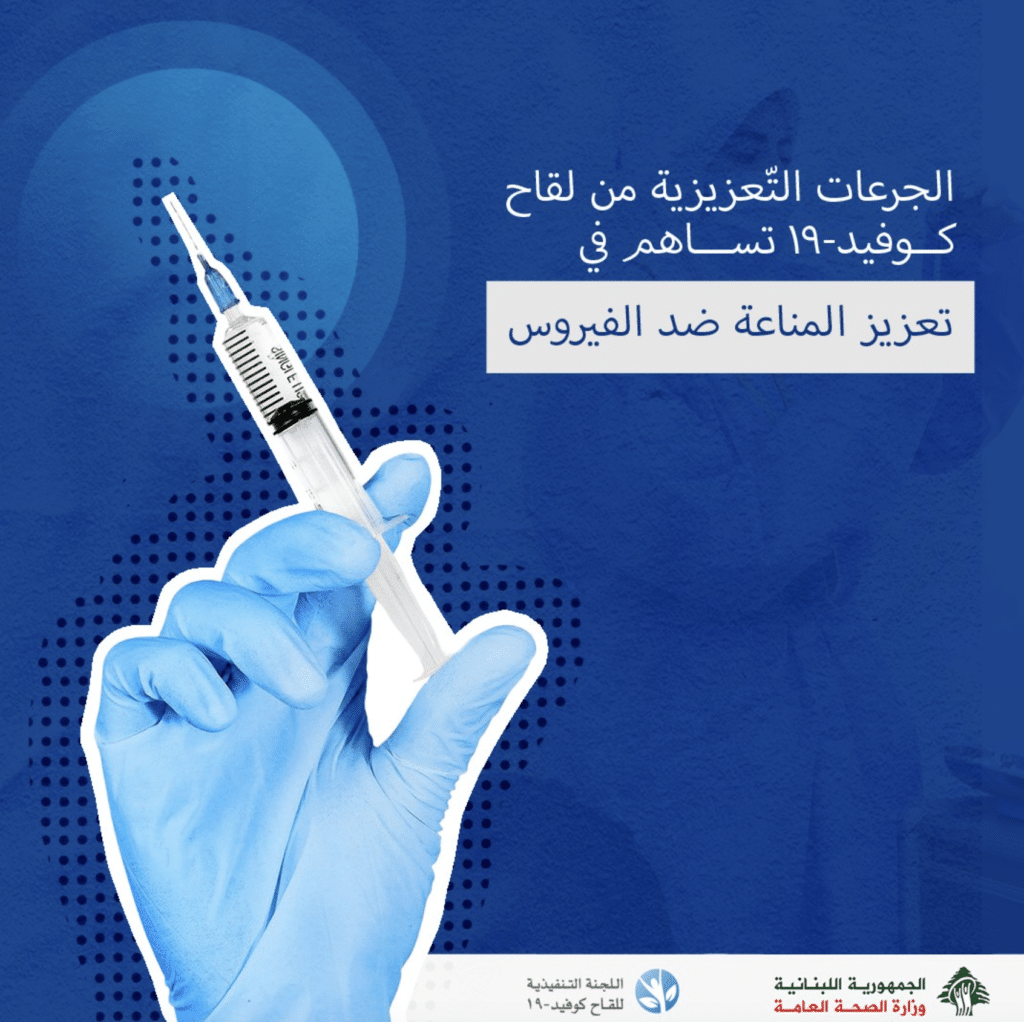 The challenges that stood before UNICEF Lebanon were:
Digital Engagement: Despite its global presence, there was a need to enhance digital engagement in Lebanon.
Content Resonance: The necessity to craft messages that could truly resonate with the regional audience, delivering impact and understanding.
This union of Keemya's strategic expertise and design acumen with UNICEF Lebanon's humanitarian goals exemplifies the power of digital storytelling. UNICEF Lebanon's enhanced digital engagement and extended reach demonstrate that with the right partnership, even established global organizations can significantly magnify their online impact.
Today, UNICEF Lebanon's digital presence is not only more visible but also more impactful, delivering stories that resonate and drive awareness and action. This success is a testament to the creative and strategic synergy that is possible when Keemya's innovation meets UNICEF's mission-driven purpose.
Organic transactions increased
Organic conversion rate improved
Increase new users from organic traffic
Esteemed digital marketing solutions
The collaboration between Keemya and UNICEF Lebanon led to a reinforced digital presence:
Engaging Narratives: UNICEF Lebanon's digital content transformed into compelling narratives that educate and inspire action.
Impactful Storytelling: Each campaign told a story, designed not just to inform but to create an emotional pull towards the cause.
For Unicef, we put together a robust digital strategy that includes:
Increase in organic sessions
Increase in organic contact form submissions