Aiming to catapult their online presence and SEO prowess, Pronto engaged with Keemya in August 2022. Together, they embarked on a journey to carve out a significant digital footprint and establish Pronto as a leader in the translation services industry within Lebanon.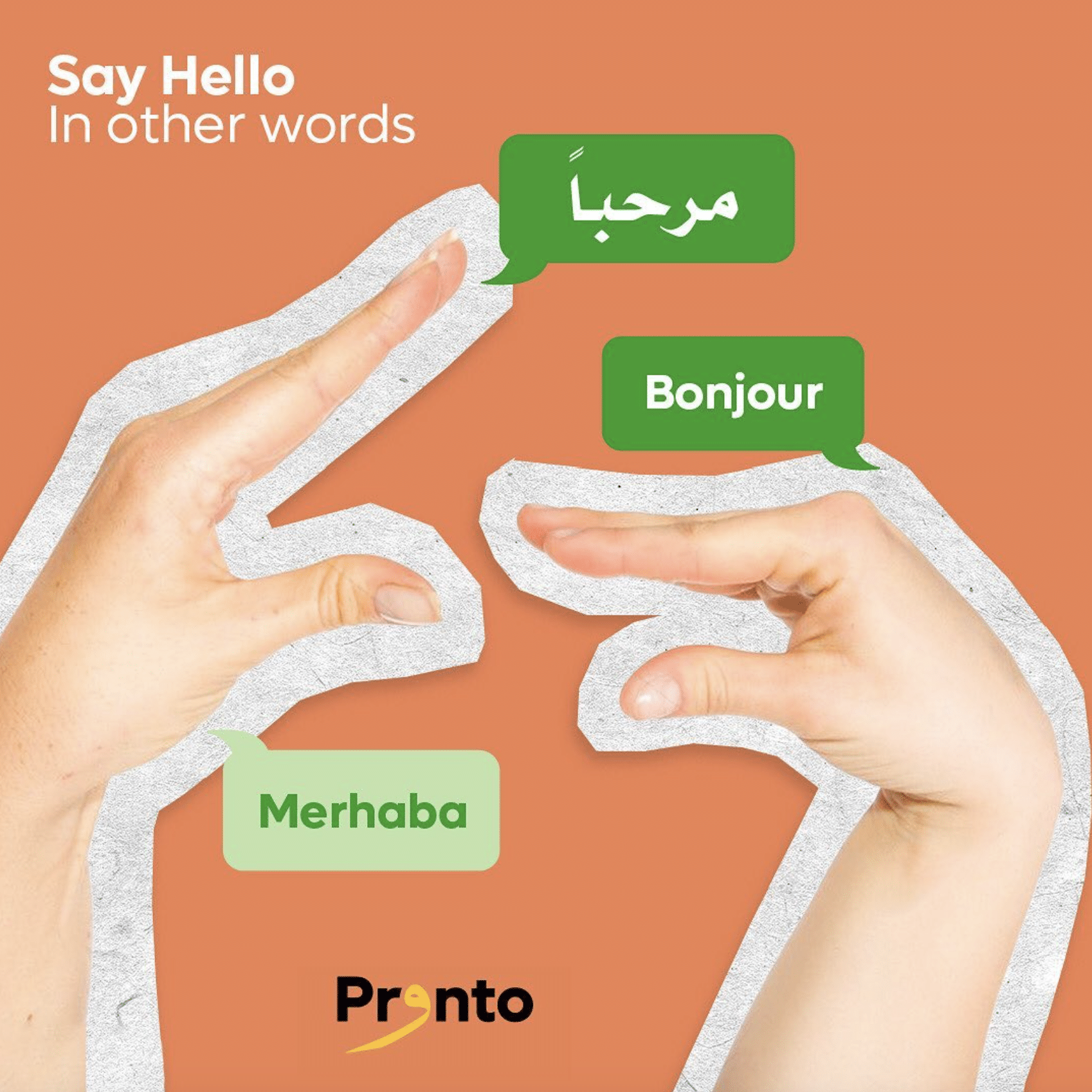 About Pronto Translation Agency
Pronto stands out as a dedicated provider of translation services in Lebanon. Despite the absence of direct competition, they faced the challenge of establishing a strong online presence and differentiating themselves in a potentially untapped market.
Pronto recognized the need to introduce its services to a wider, potentially unaware audience. Their objective was to not only claim a space in the digital world but to set themselves apart as the go-to translation service provider.
Through Keemya's innovative strategies, Pronto witnessed a rapid enhancement in their online visibility:
Significant organic growth across social media platforms, acquiring approximately 1,000 followers without paid advertising.
Successful email marketing campaigns led to increased customer engagement and acquisition.
Organic transactions increased
Organic conversion rate improved
Increase new users from organic traffic
Esteemed digital marketing solutions
Platform Expansion: Creation of profiles on major social platforms and development of an elegant, user-friendly website.
Brand Identity and Content: Rejuvenation of the brand with a fresh identity and diverse content to engage the target audience effectively.
Awareness Campaign: Implementation of a strategic campaign to announce Pronto's digital presence and highlight their unique services.
Organic Engagement: Focused on authentic engagement strategies to foster organic growth and establish Pronto as an industry reference.
Industry Recognition: Establishment as a point of reference within the translation services market.
Organic Social Media Presence: A substantial organic following across platforms, marked by high levels of engagement and interaction.
Email Marketing Success: A marked increase in customer outreach and acquisition through strategic email campaigns.
For Pronto, we put together a robust digital strategy that includes:
Increase in organic sessions
Increase in organic contact form submissions