+ Student Enrollment Exceeds Capacity
The Lebanese Montessori School (LMS) embarked on a transformative journey with Keemya, enhancing its community presence and amplifying the value of the Montessori method, leading to a record increase in student enrollment.
ABOUT LEBANESE MONTESSORI SCHOOL
Founded with the aim of providing an alternative, child-centric approach to education, Lebanese Montessori School (LMS) has established itself as a beacon of innovative learning in Lebanon. Specializing in the Montessori method, LMS has been instrumental in tailoring education to the individual needs of each child.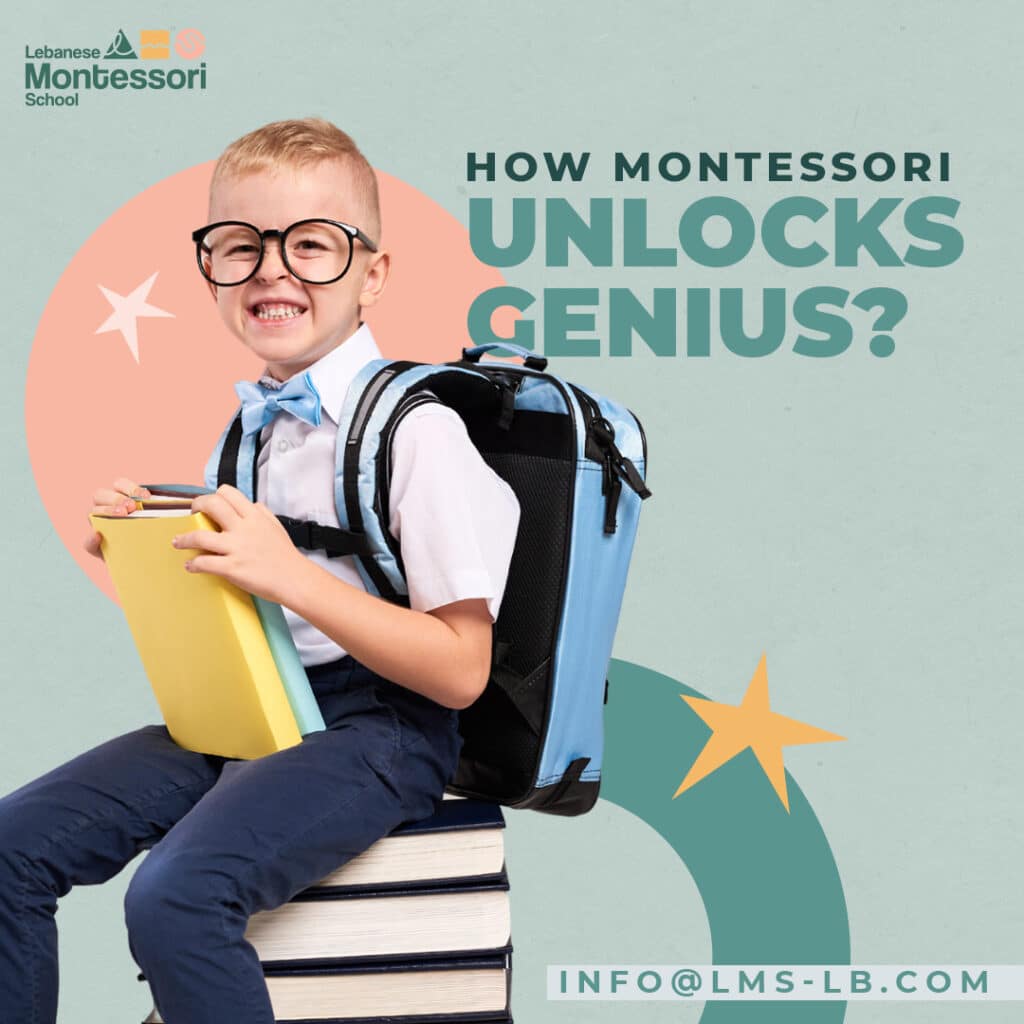 Despite its strong educational framework, LMS struggled with low enrollment numbers due to a lack of public awareness about the Montessori philosophy. This challenge threatened the very existence of the school, compelling the need for a strategic intervention to revive its legacy.
The strategic partnership between LMS and Keemya led to a dramatic reversal of fortunes. Not only did the awareness campaigns elevate the school's profile, but they also translated into quantifiable growth:
Enrollment for the 2023-2024 academic year reached full capacity, with a waiting list for admissions.
The school's Instagram following burgeoned to 3,000, enhancing its social media footprint.
A halt in the enrollment process due to reaching the maximum capacity of 80 students, reflecting unprecedented demand.
Increased organic traffic
Esteemed digital marketing solutions
Keemya's dedicated team worked as an extension of LMS's staff, injecting expertise and innovation into a bespoke marketing strategy. The successful collaboration was marked by several key initiatives:
Broad Awareness Campaign to introduce the Montessori philosophy to the Lebanese community.
Focused LMS Promotion to accentuate the school's unique program offerings and community value.
Informative Workshops and School Tours to directly engage with prospective parents and build trust.
LMS's journey with Keemya turned a period of adversity into a success story that not only secured the school's future but also solidified its reputation as a pioneer in Montessori education in Lebanon.
For LMS, we put together a robust digital strategy that includes:
Increase in organic sessions
Increase in organic contact form submissions