Digital Transformation and Brand Revitalization
In March 2023, Mundo La Playa, a distinguished restaurant in Tyre, Lebanon, sought to revitalize its online image to match its delightful dining experience, enlisting Keemya for a strategic brand overhaul.
About Mundo La Playa Restaurant
Mundo La Playa is a culinary gem offering international cuisine in a setting that promises an ambient dining experience. Despite its promise, the restaurant's digital representation didn't do justice to its vibrant atmosphere, leading to a pressing need for an image makeover.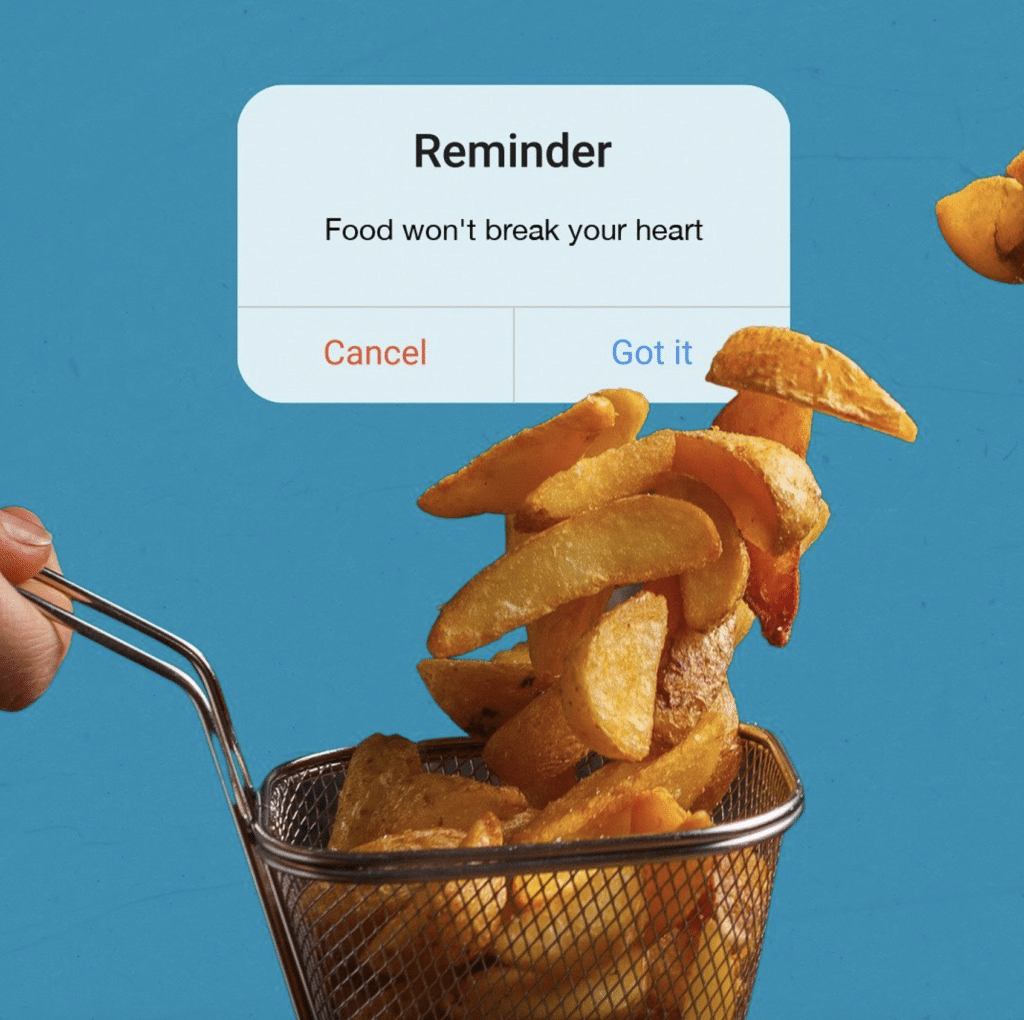 Mundo La Playa's primary concern was the disconnect between its captivating in-person allure and its lackluster online image. The dark and uninspiring digital portrayal was misaligned with the lively and delightful dining experience, impacting customer patronage and brand reputation.
Keemya's innovative approach resulted in a remarkable turnaround in Mundo La Playa's online presence and customer engagement:
An impressive growth in social media followers, with an increase of 5,000 to 7,000 new followers.
Enhanced customer engagement and increased patronage through strategic online campaigns.
Organic engagement rate improved
Increase new users from organic traffic
Esteemed digital marketing solutions
Keemya's strategy encompassed a multifaceted approach to revitalize Mundo La Playa's brand:
Branding Revamp: A full-scale transformation of the digital brand presence to mirror the vibrant dining experience offered by the restaurant.
Content Enhancement: Refreshing Mundo's Instagram with daily engaging content, showcasing the variety of dishes and the ambiance of the restaurant.
Platform Expansion and Collaborations: Launching a TikTok presence and forging collaborations with food bloggers to enhance reach and brand voice.
Photography and Visual Content: Upgrading the visual portrayal of dishes to reflect the true quality and aesthetic of the dining experience.
Tyre Campaign: A tailored campaign to establish Mundo La Playa as the dining jewel of Tyre, increasing local engagement and visitation.
For Zara, we put together a robust digital strategy that includes: