Digitally Bridging African Flavors and Global Palates
Capitol Food, a dynamic African brand known for a delightful array of products like juices and snacks, approached Keemya to unify and enhance their digital narrative. Despite their extensive product range and popularity in Sierra Leone, their online identity required a cohesive and robust digital strategy.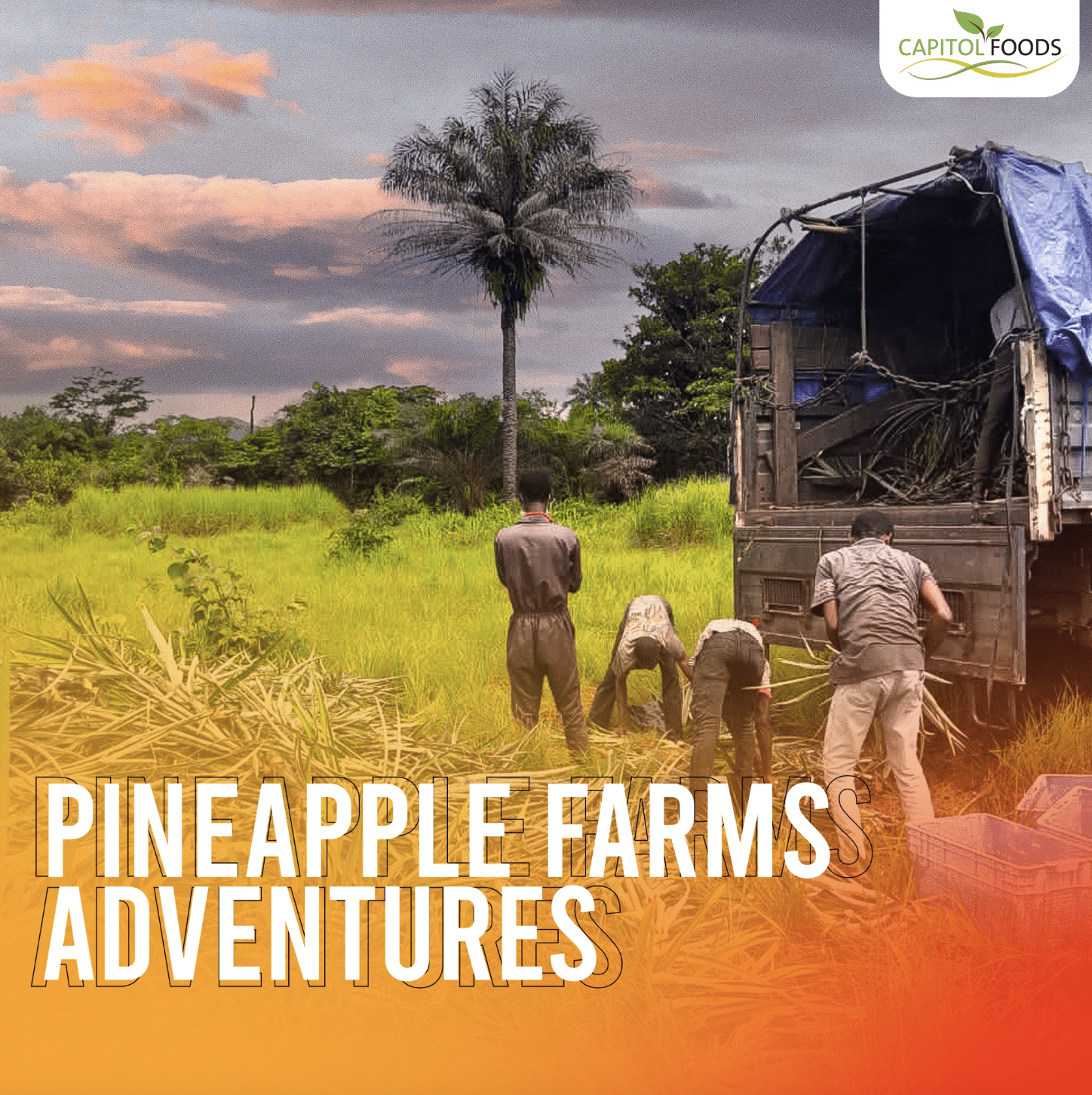 About CAPITOL FOOD – AFRICAN JUICES AND SNACKS
A culinary gem in the heart of Africa, Capitol Food offers a plethora of traditional African flavors through its products such as Sierra Juice, Choco Loco, and various snack options. Their challenge was to match the vibrancy of their on-ground presence with an equally compelling digital footprint.
The task at hand was multifaceted and pivotal for Capitol Food's digital journey:
Unified Brand Identity: With several brands under one canopy, there was a need to create distinct yet interconnected digital identities to minimize customer confusion.
Digital Visibility of Events: Capitol Food's numerous events in Sierra Leone were insufficiently represented online, resulting in missed opportunities to engage with a broader audience.
The Keemya strategies led to visible outcomes for Capitol Food:
An upsurge in the follower base by 2,000, signaling a strengthening brand resonance.
Directly observable uptick in sales figures, correlating with enhanced online activities.
Organic Followers increased
Increase new users from organic traffic
Esteemed digital marketing solutions
Keemya tailored a multi-pronged approach for Capitol Food's digital advancement:
Account Segregation: Keemya methodically split the brand accounts while maintaining a unifying thread to the Capitol Food parent brand.
Event Digitalization: By having dedicated teams to cover events, Keemya ensured that the brand's on-ground vibrancy was reflected in the digital content.
Strategic Platform Utilization: With a focused approach, Keemya harnessed the power of Facebook, Capitol Food's primary platform, to showcase each product's unique aspects engagingly and informatively.
Comprehensive Content Overhaul: Through visually engaging and informative content, each product was given a spotlight, enhancing consumer knowledge and appreciation.
For Capitol, we put together a robust digital strategy that includes: